Fantasy Island Mountain Bike Trail is a little slice of singletrack heaven Southeast of Tucson, Arizona.  And, this is The Unofficial Fantasy Island Chicken's Guide to What to Fear on the Fantasy Island MTB Bunny Trail: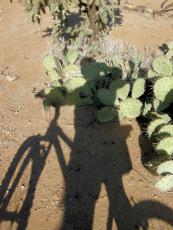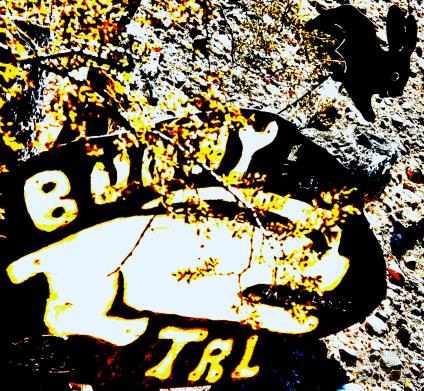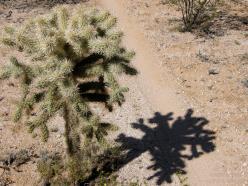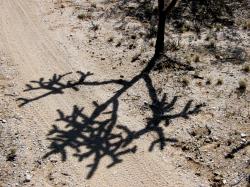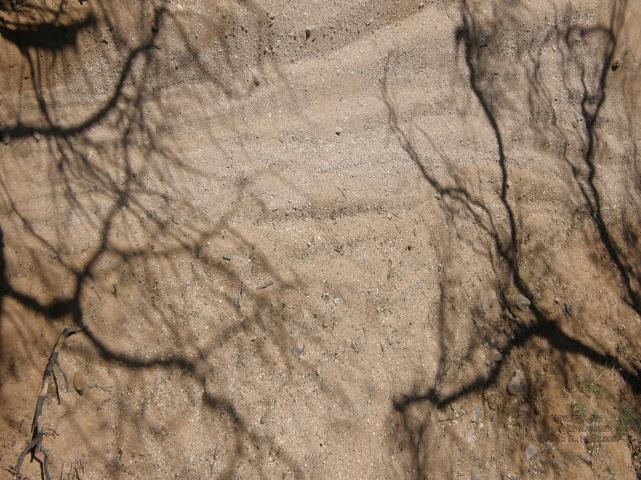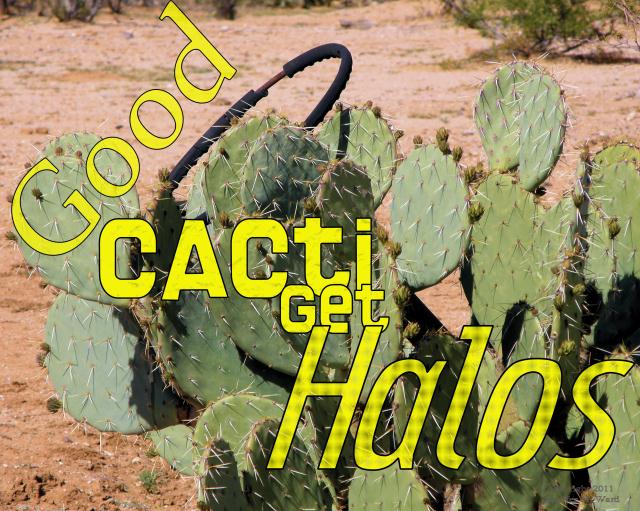 Conquer the Cactus!

Sticker Picker Fan Club

Apply tweezers

This ain't no place for balloons pilgrim!

See also: OUCH!

CLICK THUMBNAILS ABOVE TO VIEW FULL IMAGE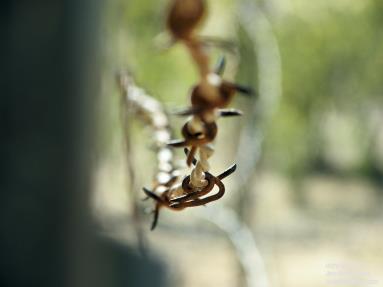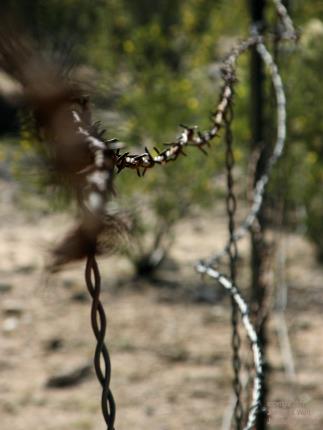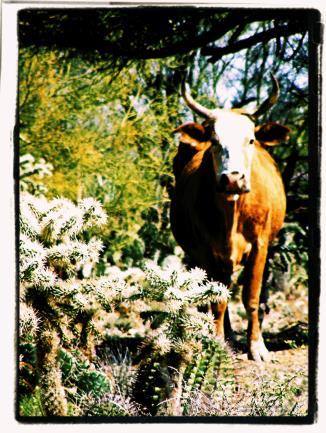 Two-wheeled

wonder-child

can't

keep

the

rubber-side

down!

4 out of 5 crashes end here!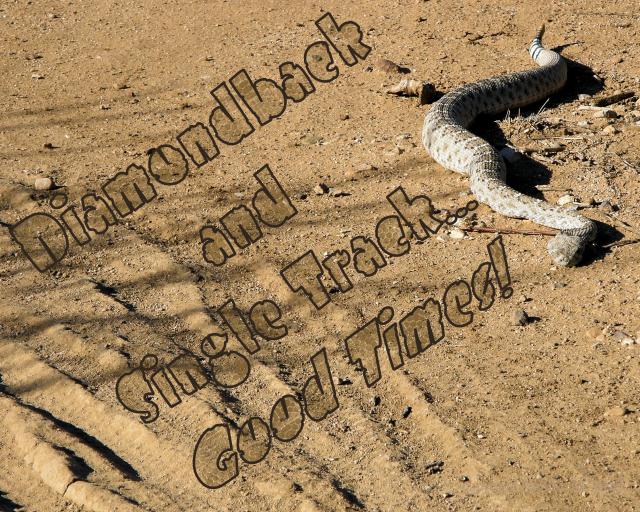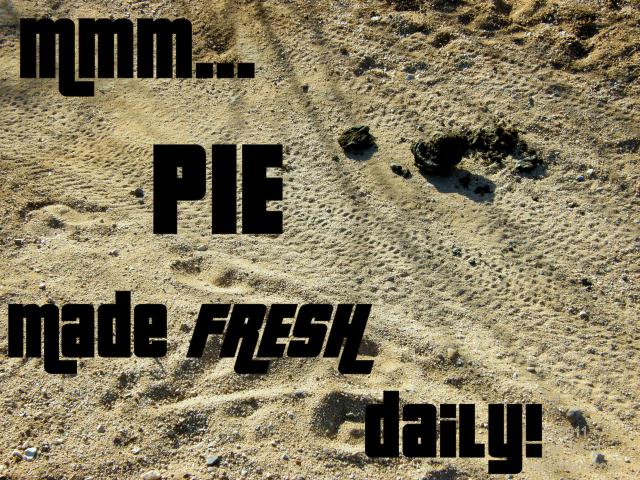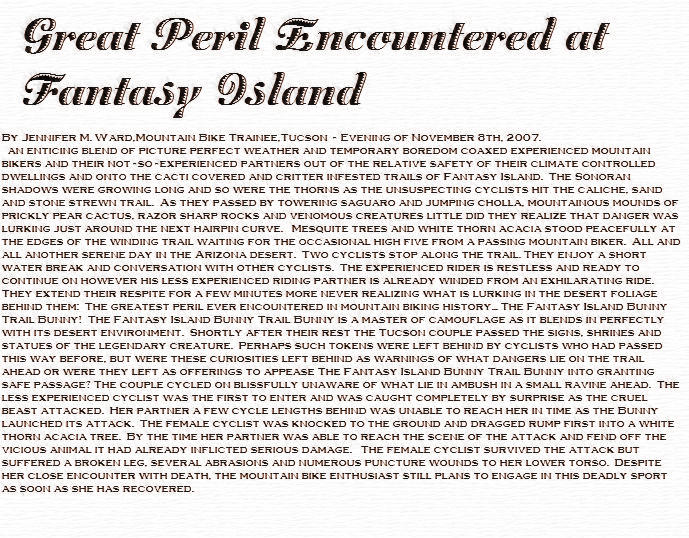 Not actual Fantasy Island MTB Bunny Trail Bunny.  Artist's rendition only.  Sizes and location may vary.  Color subject to availability.  Bunnies in mirror may be larger than they appear.  For demonstration purposes only.  Look both ways before crossing the trail.  Wait at least 20 minutes before swimming.  Models may vary from trail to trail.  Resemblances to any real bunnies is purely coincidental.  For full details see a map nearest you.  Not recommended for topical use.  May cause road rash.  If road rash continues or becomes severe see a doctor.  Any doctor will do.  Bunnies are known to multiply at an alarming rate.  Just remember:  they can't see you if you don't move!

Rated the softest place to land!

If it don't stick, stab or poke you it ain't the Sonoran Desert!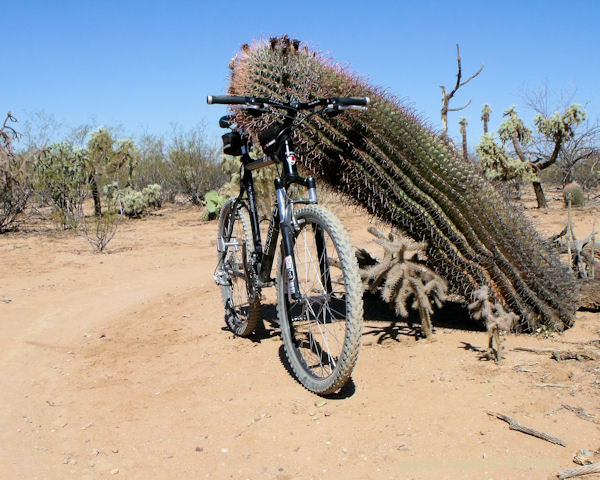 FEAR

VALET

PARKING

ATTENDANTS!

Special thanks to trail building guys Craig "Bike Monk" Randall and Chuck Boyer and to all you other caliche warriors!  Fantasy Island rocks!

THE LATEST GREATEST FEARS:

Please eat dirt responsibly!

Click the pics if you dare!